You don't have to spend a fortune to create a coaching website that looks amazing and functions well. We'll show you how to do it on a budget!
Creating a coaching website on a budget is definitely possible! With WordPress, you have access to a wide range of templates to choose from that will help you get started. Plus, there are plenty of resources available online to help you with the process. So don't be discouraged if you're working with a tight budget—you can still create an amazing coaching website that will help you reach your goals.
If you're looking to create a coaching website on a budget, there are a few things you'll want to consider. First, buy a domain name. A domain is your name in the internet world, and it's very cheap to purchase and cost a $10/year. You can buy a domain from websites like Bluehost. When they are done, they will have their own website address where they will build their coaching business.
Once you have bought a domain, you need to make the next step -  you need to install a content management system (CMS) - a system that allows you to manage and edit content on your website. WordPress is the most popular CMS and it is very user-friendly and intuitive. Bluehost web hosting service offer a one-click installation, so you don't need much technical knowledge to set up WordPress. With WordPress you can start creating your coaching site in less than 5 minutes!
WordPress is a free CMS system and you don't have to pay any monthly costs. It has many extensions that will help you to improve and design your website. WordPress is easy to use. There are also many plugins and themes that you can use to personalize your website.
 HOW TO INSTALL WORDPRESS?
At this point you should have a good understanding of what WordPress is, how it works, and why it might be the right choice for your website or blog. You've also learned how to install WordPress on your web server. Now it's time to choose a theme or template for your site. This is an important step because it will determine the overall look and feel of your site. 
Final step:
You can find a WordPress theme for coaches below that will suit your needs. Once you've found a theme you like, install it on your WordPress website. Having a professional-looking website is a great way to attract new coaching clients and grow your business.
After you purchase, you will receive a toturial video on how to upload your Wordpress template in 2 minutes. 
How to upload your Wordpress template 
-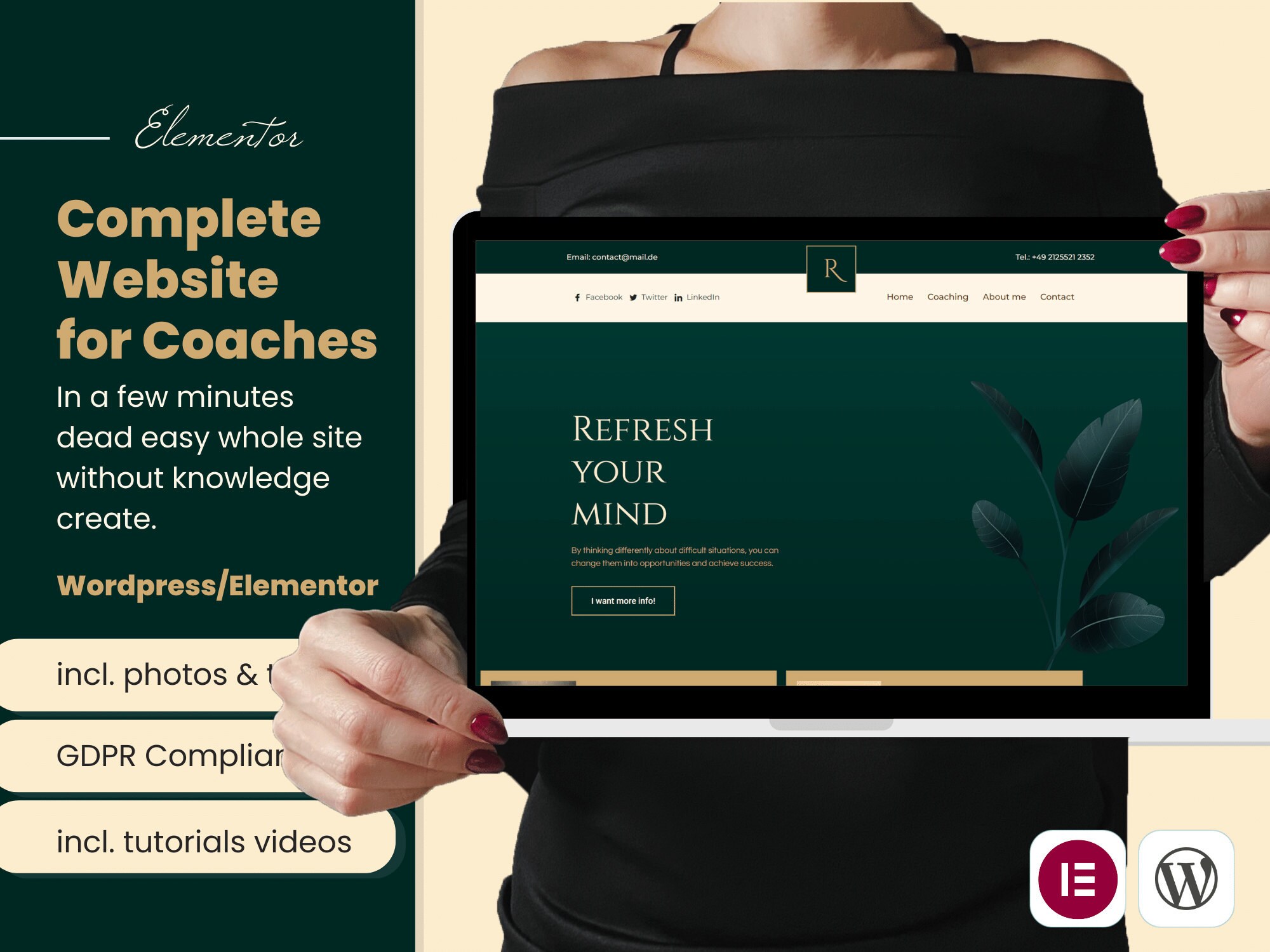 Visit my Store: https://www.myvisuell.com/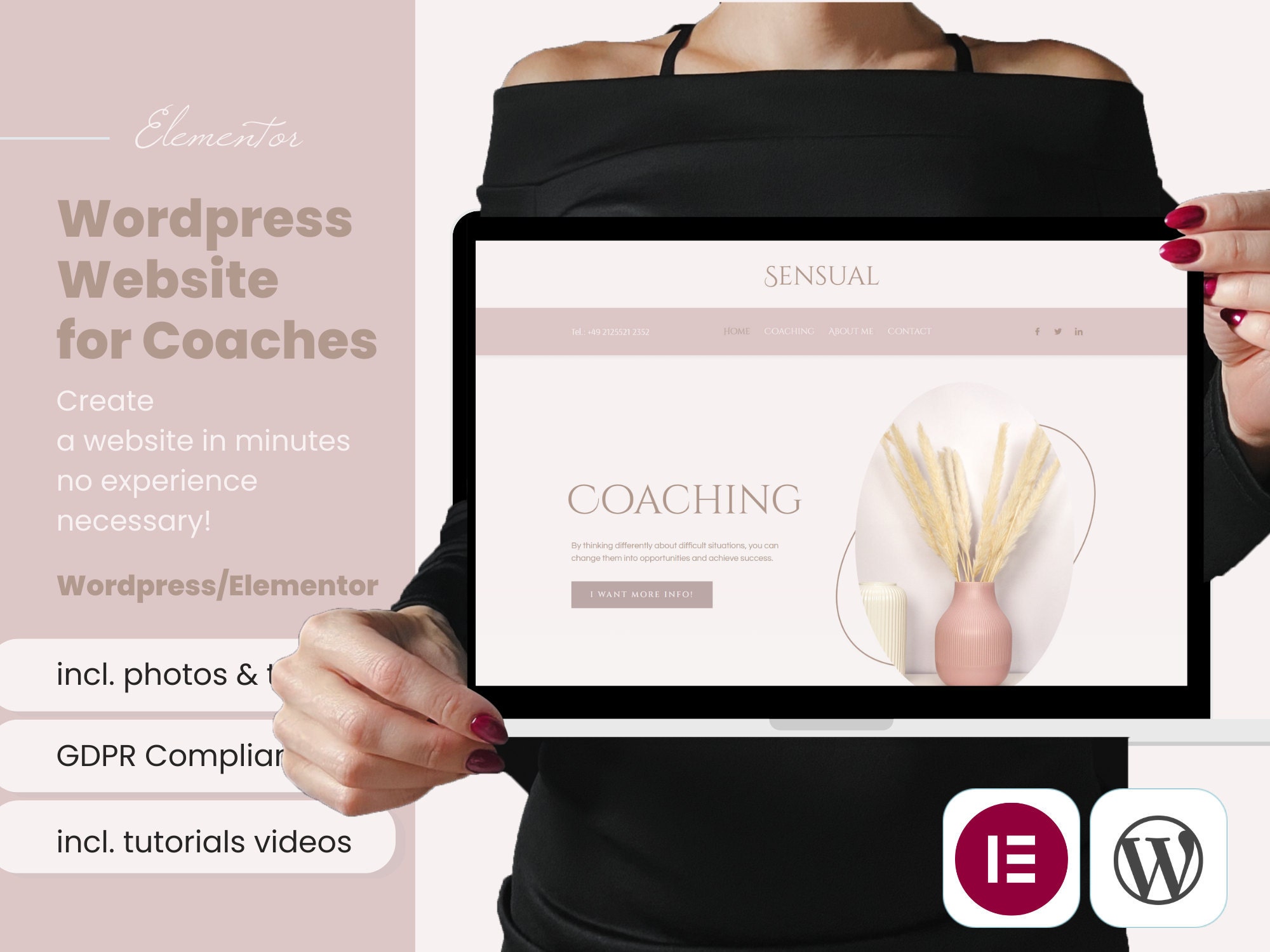 Visit my Store: https://www.myvisuell.com/